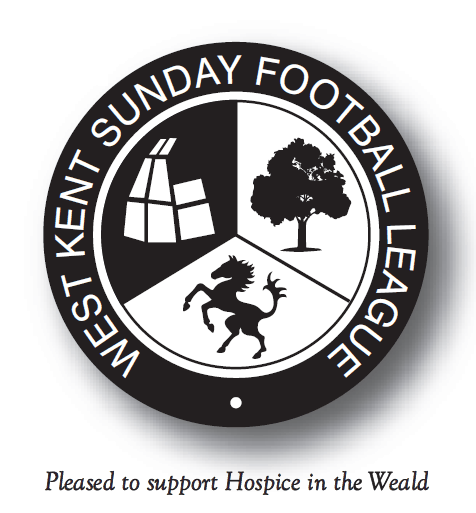 WEST KENT SUNDAY FOOTBALL LEAGUE ARCHIVE INDEX

This archive contains records since the West Kent Sunday launched its website in 2002. Records back to the inception of the League in 1967 are kept on paper.
Any enquiries about ancient data should be emailed to the League's General Secretary.
There is a list of League and Divisional Champions, since the beginning in 1967, as an Excel file here.

YOU ARE IN THE ARCHIVE - PLEASE CLICK BELOW TO GO TO THE INDEX PAGE FOR THE CURRENT SEASON